---
MOBILE & PORTABLE RADIOS
Zip Comm Unlimited Inc proudly partners with Motorola to provide our customers with an industry leading solution to mobile communications. Our two way truck mounted Motorola radios can be rented leased or purchased. We can install your purchased radio in our fully equipped shop. We provide custom programming to your specifications. Our technicians have over 20 years combined of experience in the installation of two way radios, vehicle cell boosters and antennas. Our hand held radios come outfitted and ready to work including a holster, belt, lapel mic , spare battery and charger. These hand held radios are certified intrinsically safe and are ready to go to work in the roughest of conditions! Let Zip Comm Unlimited work with you to provide your project with all the radios you need to ensure your job is completed safely, on time and on Budget!
---
WIRELESS INTERCOM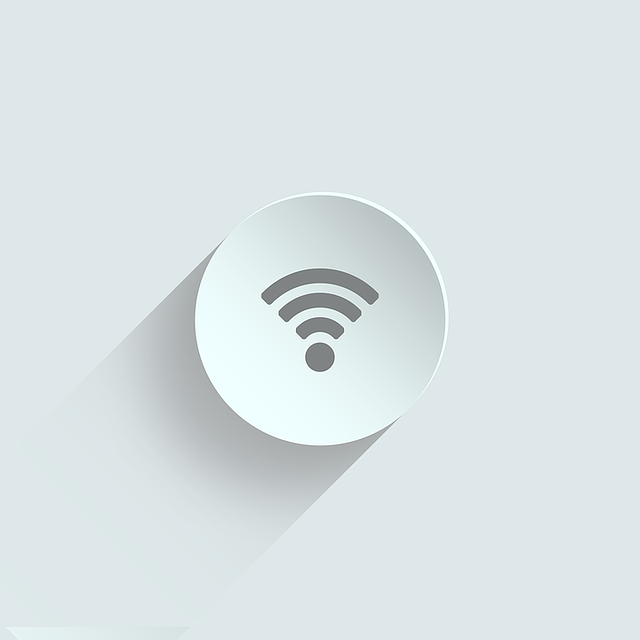 Based on the 900 MHz platform to provide superior range and penetration our Rig Intercoms are proven, robust and reliable. Easy to install and stands up to the roughest rig move our Rig intercoms provide a reliable platform to communicate around the rig and in some instances as far away as the Rig Camp! These phones are super secure changing frequencies 100 times per second! This gives new meaning to the phrase "Tight Hole Status"! Easily configured and expandable to meet all your rig and site communications needs call us today and experience the clear, secure communications provided by Zip Comm Unlimited Inc's Rig Intercom system.
---
CELLULAR BOOSTERS
Zip Comm Unlimited working with service providers like Telus are able to provide crystal clear cellular communications in all cellular frequencies offered! Our expertise in the 850 and 1900 MHz cellular bands allow us to program each cellular booster to the service providers specifications which is tower dependant. This enables Zip Comm Unlimited to provide only the pertinent frequencies used by the closest service providers tower and filter out any unwanted noise and frequencies. Zip Comm Unlimited is able to protect the service providers towers by providing thorough and intensive training to our technicians and checking with the service provider after every installation to ensure no base station degradation has occurred from the installation process. A winning combination of Safety, technology, training and co-operation with our service providers are just some of the key ingredients that allow us to be an industry leader! Zip Comm Unlimited Inc. "Keeping You Connected".
---
PORTABLE TOWERS
Zip Comm Unlimited has proudly partnered Canada Towers to provide tough, easy to use and reliable portable towers. These towers meet military specifications and are equipped with an Arctic package that ensures reliability at the cold temperatures often experienced in the Western Sedimentary Basin. Ranging from 85′ to 150′ tall we have the tower to meet your needs!
---
CUSTOM COMMUNICATIONS DESIGN
Bring Zip Comm Unlimited Inc your remote communications challenges and we will listen to your requirements and design the best solution and the best price in the business. We will not try to sell you add on products or something that will not work. We can also provide consulting for projects to help keep communication projects safe, on time and on budget! Just another way that Zip Comm Unlimited Inc is "Keeping You Connected".
---